National Association of Cider Makers – A Great British Future for Cider'. We support the UK cider industry and ensure that their voice is heard. Representing all cider makers, large or small, national, regional or local, ensuring that the industry is treated fairly and the government understands the issues and priorities faced by cider makers and cider apple growers. We provide support on technical issues, research apple growing and promoting the importance of cider making to our rural communities.

We provide cideries worldwide with innovation and expertise through technical support and products to improve both efficiency and quality.  
Cidermakers globally utilize Enartis products in their core ciders.  Four areas that the Enartis cider range of products has benefitted most producers:
Filterability – Increasing filtration speed, improving recovered volume and decreasing losses with EnartisZym EZ FILTER.
Microbial Stability – As more and more ciders are made with low levels of SO2, EnartisStab MICRO M has become an industry standard to help prevent microbial spoilage.
Reductive Off Aromas – During fermentation, yeast health and proper nutrition supplementation with NUTRIFERM ULTRA and NUTRIFERM ADVANCE are key to minimizing sulfur off aromas, H2S and reductive flavors.
Canned Shelf Life Improvement – Removal of added copper and copper bound sulfides with CLARIL HM, in addition to lowering SO2 level and utilizing the HIDEKI tannin to protect from oxidative flavors, cidermakers are able to improve the shelf life and core brand style of cider in canned packaging.
Check out our booth to learn more about our cider range of products and to talk with your local Enartis representative!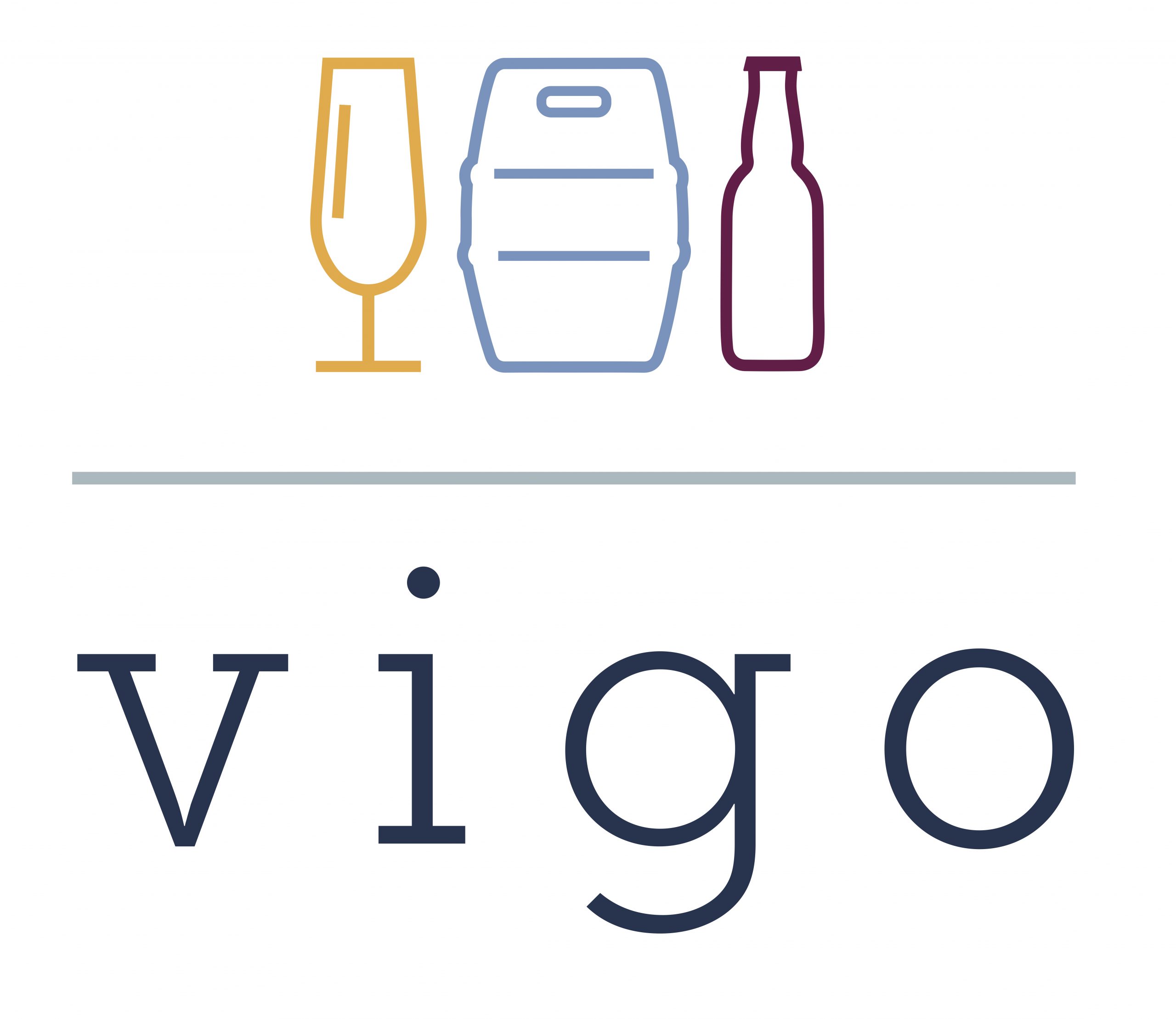 Equipment, Service & Engineering Support
Vigo Ltd supply cider and perry producers with carefully chosen processing and packaging equipment from renowned manufacturers.  All their equipment is supported and backed up by their team of 6 engineers and 2 apprentice engineers.  They hold spares; they service and repair; and they have a dedicated technical support line for peace of mind.
Their range includes …
Bottling & kegging equipment from semi-automatic machines to fully automatic lines (CIMEC; Malek Brautech)
American Beverage Equipment compact canning machines/lines
Voran presses, mills, bin-tippers & apple washers
Vigo manufactured pasteurisers
STS labelling machines
Technibag bag-in-box filling systems
Speidel fermentation/pressure/storage tanks
Kreyer/Quantor chilling/temperature control units with associated Vigo ringmain assemblies
Filtration & carbonation equipment
Barida disgorging & dosage equipment
Schneider pumps
Consumables, e.g., crown caps, bag-in-boxes, filters & fittings – buy online
Installation, commissioning, and backup is carried out by their highly qualified and experienced team of Vigo engineers.
You can view some of their case studies, including the bottling line they recently installed at Sandford Orchards, at https://www.vigoltd.com/Case-Studies/Cider-Juice.
If you are thinking of upgrading any of your equipment or planning a new setup, you can chat to them at their virtual booth.  Or call them on 01404 892 100 or email sales@vigoltd.com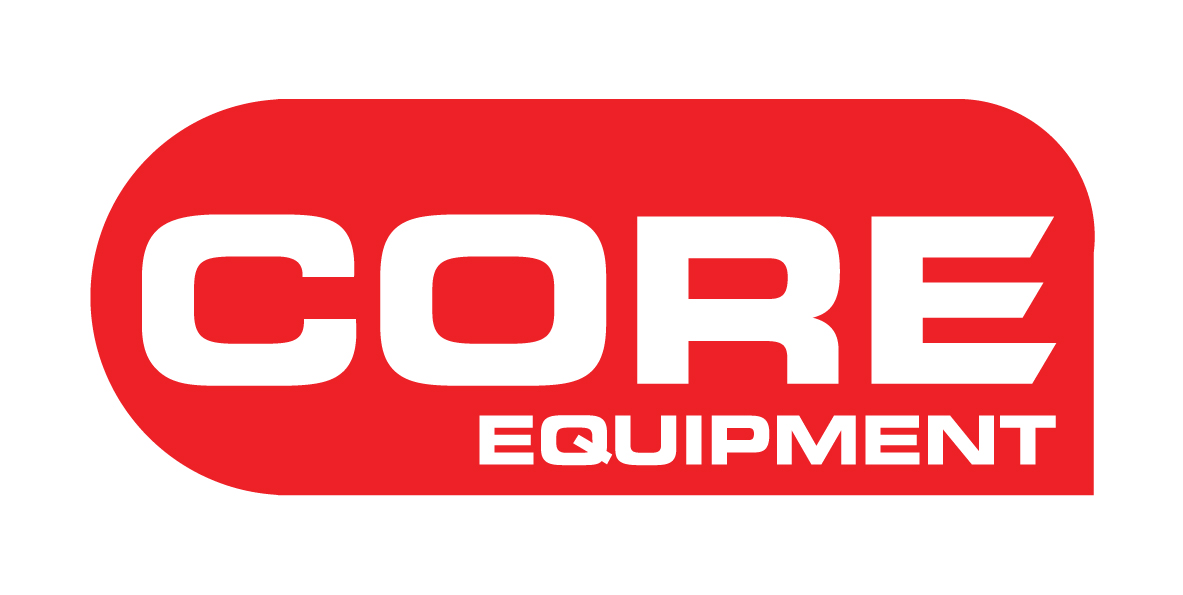 Core Equipment are leading suppliers of craft beverage equipment, catering to the beer, wine, juice, cider and spirits markets. Our products range from single pieces of equipment to full turnkey systems, all tailored to suit your needs. 
We work in partnership with some of the industry's best manufacturers, selecting the latest technology, best quality, and most cost-effective options. This means we can provide you with production equipment to suit your individual needs. 
One of our most popular products in recent years is the CODI canning system. As the European supplier for CODI, we can provide you with everything you need to start canning your cider. The CODI system includes machine that handle the whole process right from the cans arriving in a lorry, to the filled cans being loaded up for transport.
The star of the system is the CODI counter pressure canning machine. Handling up to 55 cans a minute, the CODI CCL-45 consistently fills cans to same level and can detect any missing or damaged cans during the process, meaning you don't waste any cider. 
As well as canning systems, we can provide mills, presses, filtration, tanks, bottling machines and fermentation control and much more from suppliers such as Letina, Sfoggia, VinPilot and Sraml. 
To support our sales and distribution operation, we offer a complete service, technical support and repair facility from our workshop in central Northamptonshire. We provide comprehensive installations, commissioning and training services for all the equipment we supply, whether that's a single machine or an entire production line. We also offer a mobile service and repair operation for field-based maintenance and repairs.
All training, servicing and maintenance is completed by our experienced service engineers, who have been sent around the world to the factories of all our suppliers to ensure that they really understand every component of every single machine, inside and out. 
We understand that purchasing new production equipment is a big step for anyone and getting up and running as quickly as possible is incredibly important. Our installation service means that your machinery will be correctly set-up to enable you to get the most from it. 
Whatever challenges and opportunities you're facing, we're here to help. So if you're looking for advice, new equipment or help with existing machines, either ring us on 01327 342589 or email us at info@core-equip.com or service@core-equip.com for service enquiries.

We are a long-established provider of brewing supplies and technical expertise to the brewing and broader beverage industry.
Our company is built on over a hundred years research into reliable solutions for your bespoke brewing challenges. Thus, each of our products are formulated and manufactured to perform to the highest standard; ensuring you consistent results each time you brew.
Specialising in liquor treatments and processing aids, but also boasting all the ingredients, refinements, cleaning materials and manual handling equipment required to brew. Something we ground in the technical expertise, laboratory services and industry know-how you need to get the best possible results throughout the brewing process; first time, every time.